If you've ever wanted to experience life as City's next big star, then FIFA 17's The Journey* is your chance to do just that.
More than two years in the making, the all-new game mode is the latest innovative addition to EASPORTS' popular franchise.
Available for all Premier League clubs – but of course you'll be choosing to play for the Blues – this new feature allows you to live the story of the league's next rising star, Alex Hunter.
With the aim of reaching football's upper echelons, every decision, action and moment of gameplay will impact on your bid to take your place at the game's top table.
The Journey will bring you into direct contact with some of football's leading figures, as you play both with and against the world's best.
You'll also have the opportunity to play under authentic managers, like our very own Pep Guardiola, who feature at Premier League clubs for the first time in FIFA 17.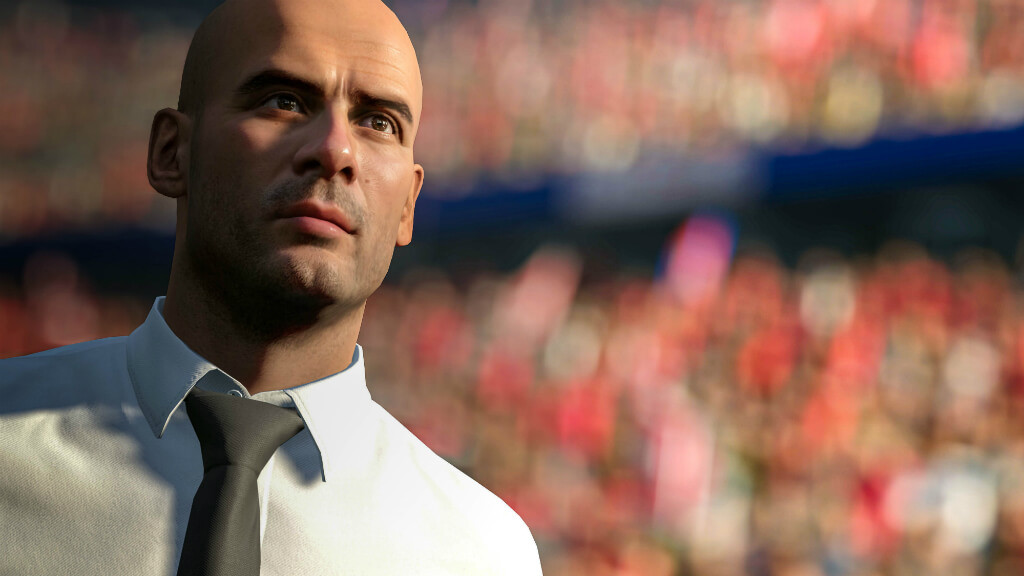 Buy FIFA 17 now on Xbox One, PlayStation 4, PC, Xbox 360, and PlayStation 3.
*FIFA 17 The Journey is only available on Xbox One, PlayStation 4, and PC.